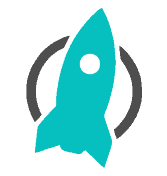 Magic Page Plugin - Consulting & Courses
Ledyard Digital has been using Magic Page Plugin for several years. Prior to that we have worked with other similar plugins and have been building city pages and directories since the late 90's.
Our expertise has been highlighted by the plugin's creator Mike Martin and Daryl has been mentioned in videos and appeared on a 4-hour MPP training webinar.
Daryl Thomas Ledyard can provide you with one-on-one coaching by the hour.