Lead Simplify is great way to build a lead generation business. The powerful features allows you to earn money with your leads. The program is well built and very scalable for small or large operations.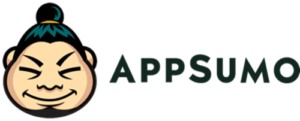 I get many great tools each year from Appsumo.com!
We have found and purchased many deals such as Frase.io, Vidyou, Elfsight, Aidaform, Vectera, Productstash, Pixelied & More
Keith Best has developed a training for Magic Page Plugin and Leads SImplify for both beginners and advanced users. He generously helps others and developed a training course that we recommend.

Are you looking for a new hosting service?
Webhostpython offers great performance, value and support AND they have been hosting hundreds of MPP sites with us (with zero issues) and understand the plugin's requirements.
Hosting w/ WordPress Toolkit offers powerful WordPress VPS plans that include the popular Plesk WordPress Toolkit. With unlimited sites and Plesk, you can have an easy-to-use website with all of the tools you need to succeed online.
You won't find another hosting company like us on the market today! We offer high quality features at affordable prices so your business can thrive online without breaking the bank.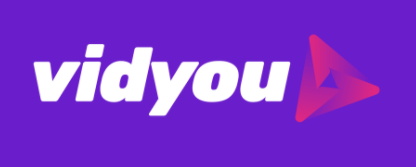 Vidyou is a software we have used to mass generate videos for our Magic Pages. The team at Vidyou can make a custom video template for only $99 (to match your brand).