This ONE Form Builds Powerful
LEAD GENERATING Websites
SUPER FAST!
THE MASS PAGE BUILDER TOOLKIT
Building optimized web sites has never been easier. Mass.Page Tools is a software toolkit that unlocks a massive advantage when trying to build 100's of localized landing pages that Google loves.
Take a look around and see why the Industry is talking about this Ground Breaking tool.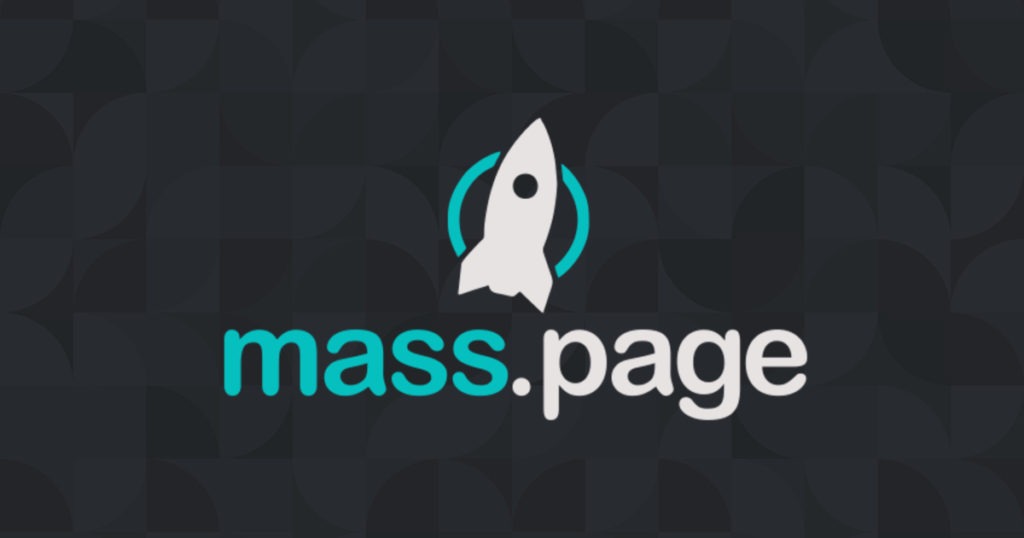 THE #1 MASS PAGE PLUGIN TOOL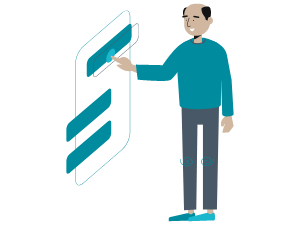 Here's The First Thing To Do
Purchase the Magic Page Plugin (MPP) for WordPress. This plugin has many features and is proven to rank sites well in Google.
The purchase of MPP currently includes FREE WORDPRESS HOSTING for dozens of sites. 
Our Mass.Page Tools extends the MPP plugin to dramatically speed up the process of building effective websites.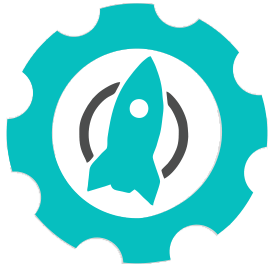 Purchase Mass.Page Tools
Mass.Page Tools gives you the power to literally build "traffic grabbing" websites in under an hour.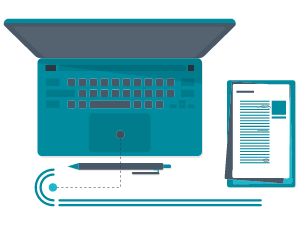 Fill In The Magic Form
Use our Magic Form to gather just the info we need, and let the tool do the rest behind the scenes  to build optimized websites on training wheels.
HERE IS A DEMO OF MASS PAGE TOOLS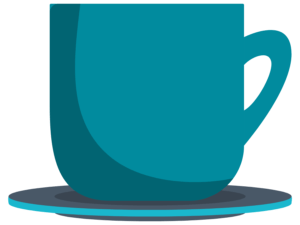 Export and then Import
Take a Sip of Coffee and Submit the Form... You then take the exported data and import it right into Magic Page Plugin on WordPress. Make a few tweaks, and your done! After 30 days go back to add more content if you wish.
HERE IS A DEMO OF IMPORT/EXPORT
This is the ONLY TOOL in the INDUSTRY that helps build HUNDREDS of PAGES just by filling out ONE form.
SEO Perfect Mass Page Creator
You now can have the Easiest and Fastest Way to Build Mass Page Websites That Rank With Just a Few Clicks.
Rapid Website Development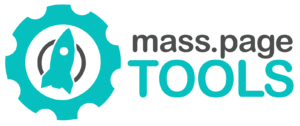 BUILD UNLIMITED LEAD GENERATION SITES WITH THIS FORM!
Key Benefits of Mass.Page Tools
Business Plan
$27
/ Month
Magic Form
Image Hosting (200MB)
Image Optimization
WordAI Spintax (Limited)
Save & Clone Form
Agency Plan
$97
/ Month
Magic Form
Magic Dataset Generator
Image Hosting (2GB)
Image Optimization
WordAI Spintax (Limited)
Save & Clone Form
Send Client Form
Enterprise Plan
$497
/ Month
Magic Form
Magic Dataset Generator
Image Hosting (20GB)
Image Optimization
Save & Clone Form
Send Client Form
Spintax (Limited)
ImagFly
SiphonAI
(3) Sub Accounts For Virtual Assistants
Geoholics Login (Business Plan) $297 /mo Value
Leads Detective Login (Enterprise Plan) $297 / mo Value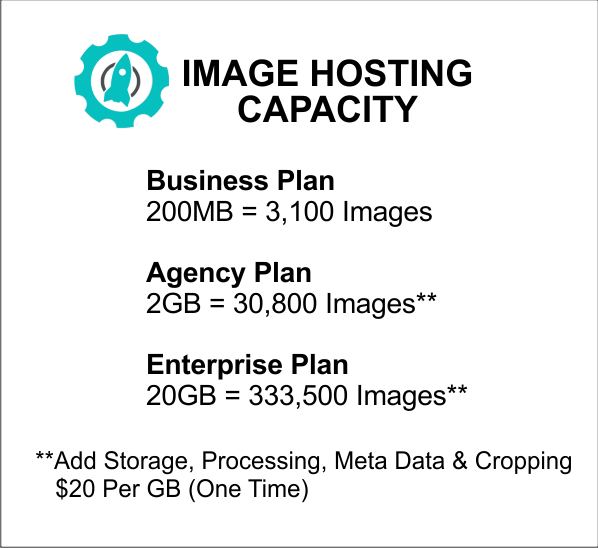 Our form collects data straight from your Google My Business (GMB) listing. This way your info is in sync, leading to higher GMB rankings.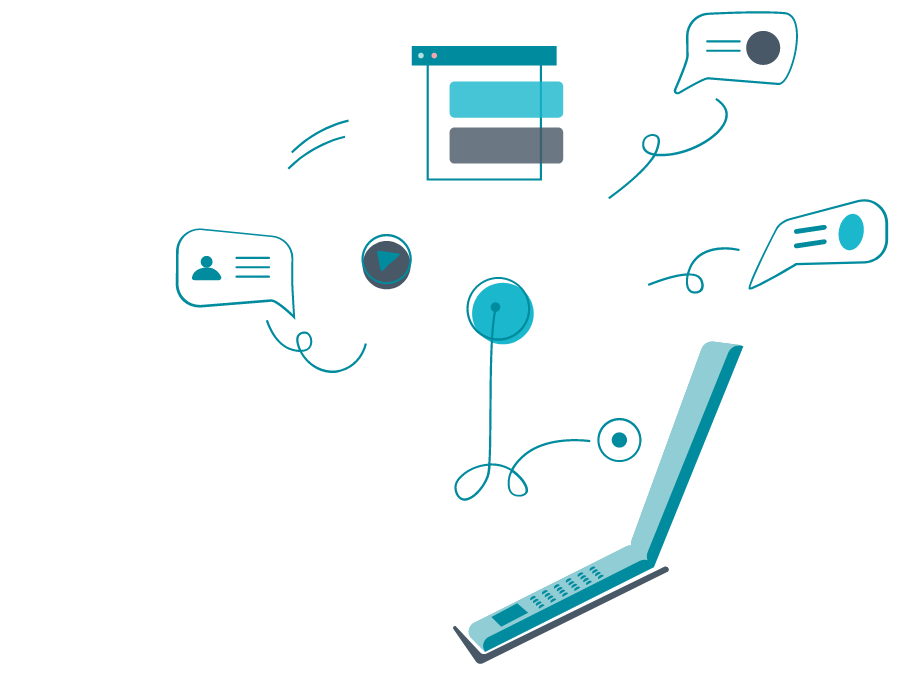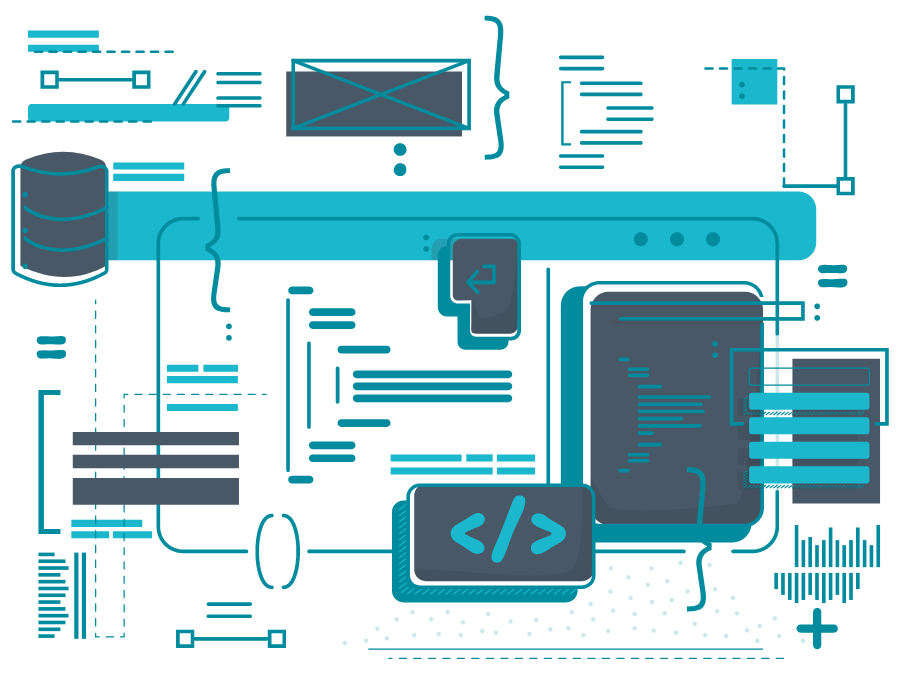 Fetches Content Automatically
Behind the scene, our form will scrape content from the keywords and description of an existing site saving you time and writers block.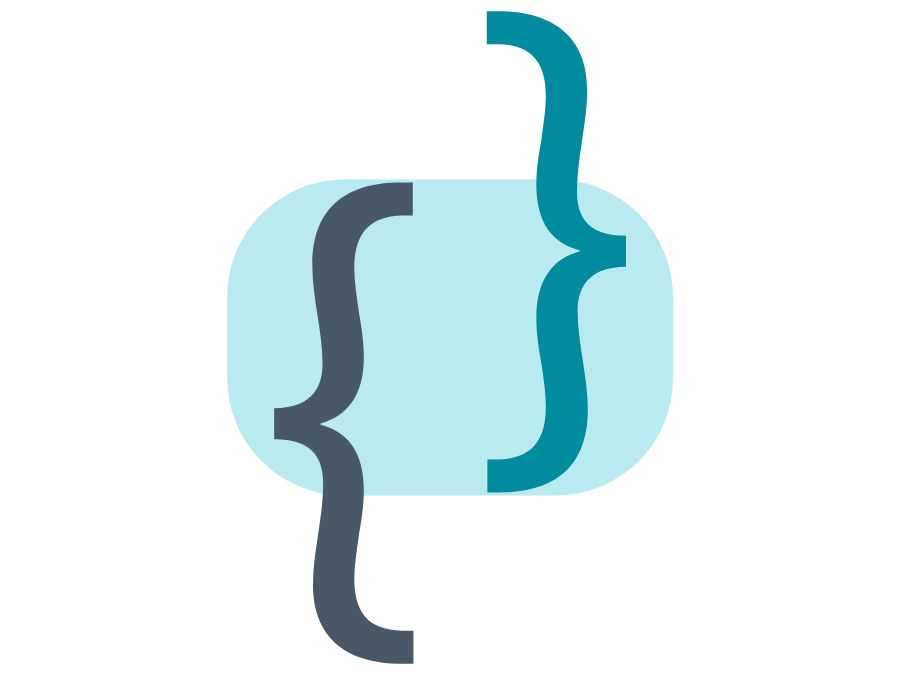 We take the fuss out of converting your text to spintax code. This method gives your pages more uniqueness, which avoids Duplicate Content Penalties from Google.
Powerful Image Optimization
Image Hosting & Optimization
Simply upload or paste self-hosted images from the web. Uploaded images will be resized, optimized with meta data added and then hosted on our cloud hosting for speed and flexibility.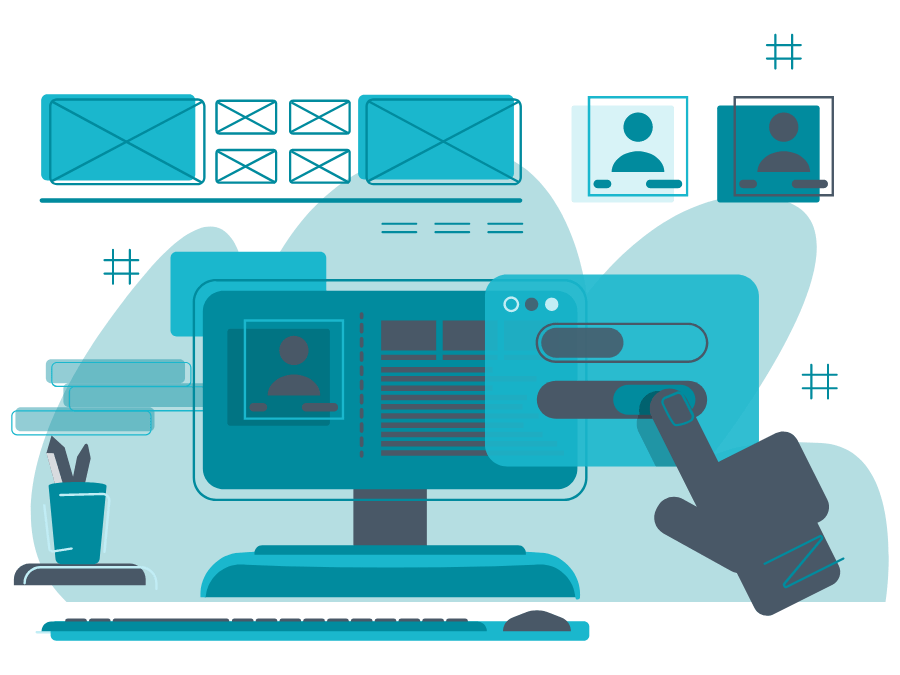 The Magic Form adds CTAs, Headlines, Highlights Easily, then randomly pulls the info into your site.  Have headlines from keywords and locations instantly.
Build High Performing Web Pages In Less Time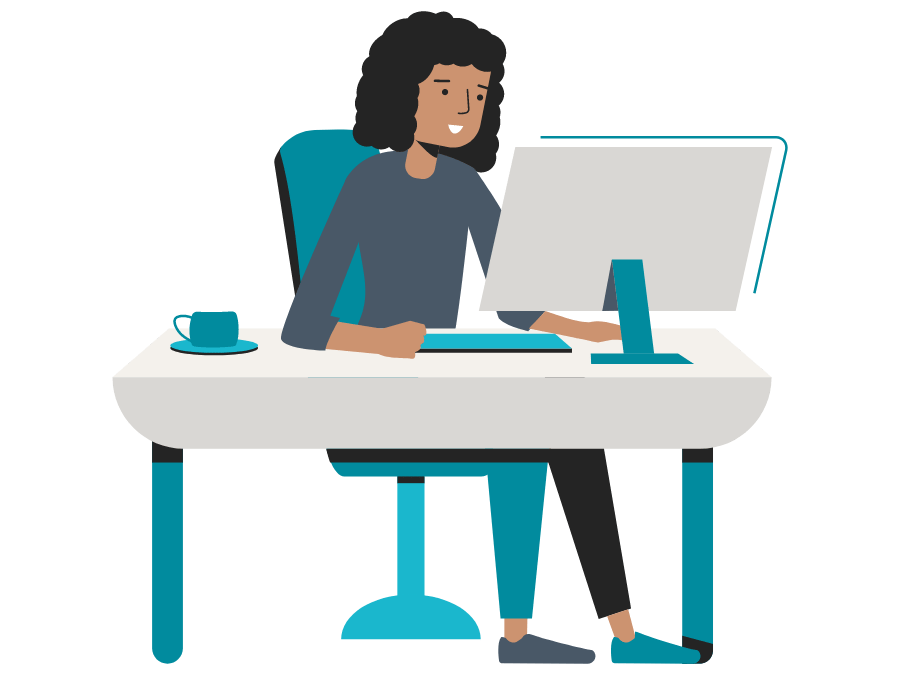 You can embed any type of iframe lead capture form either from Lead Simplify (which is our recommended one) or you can embed any other contact form.
The Magic Form creates auto embed links that automatically get inserted into the templates. It will even rotate them to get more videos throughout the site.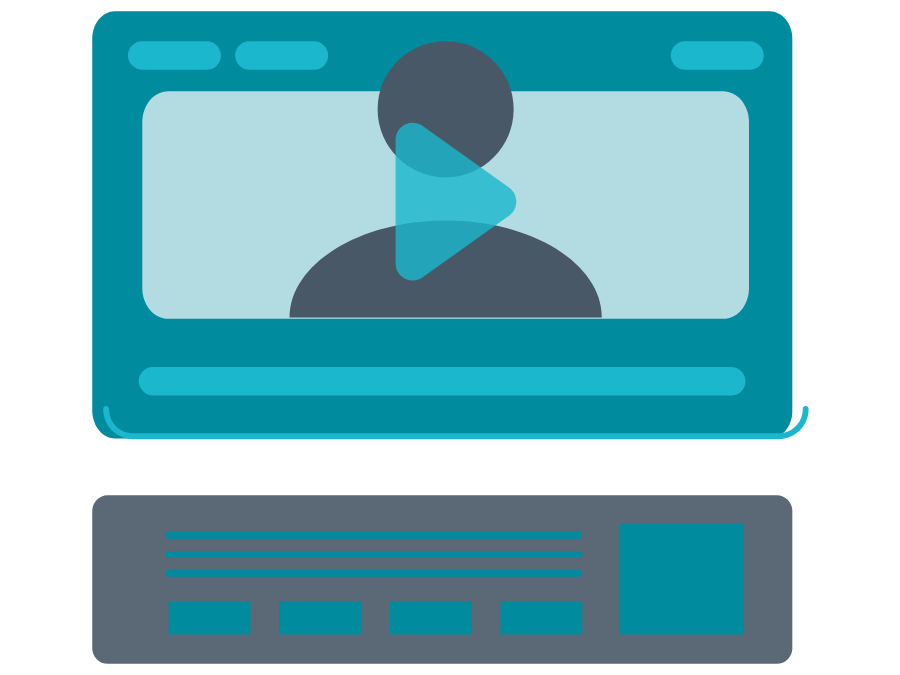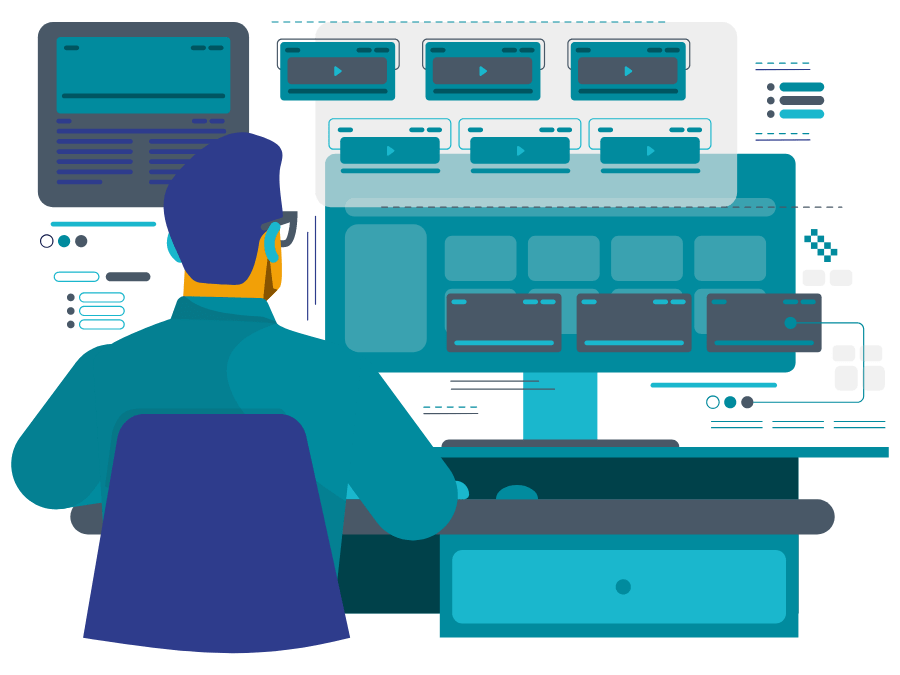 You can enter list of external webpage urls with separate anchor text and alt text to be randomly placed into hundreds of pages.
The Magic Form creates embed maps for your site putting in your embed address with proper Latitude and Longitude from your GMB Listing.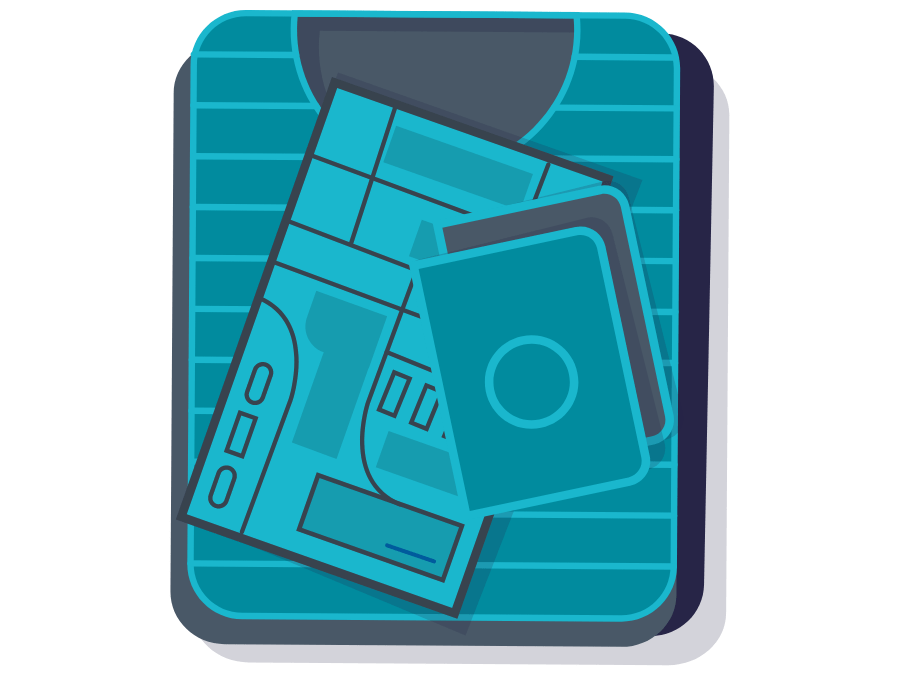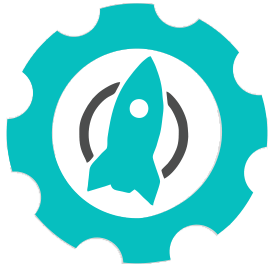 Build High Performing Web Pages In Less Time