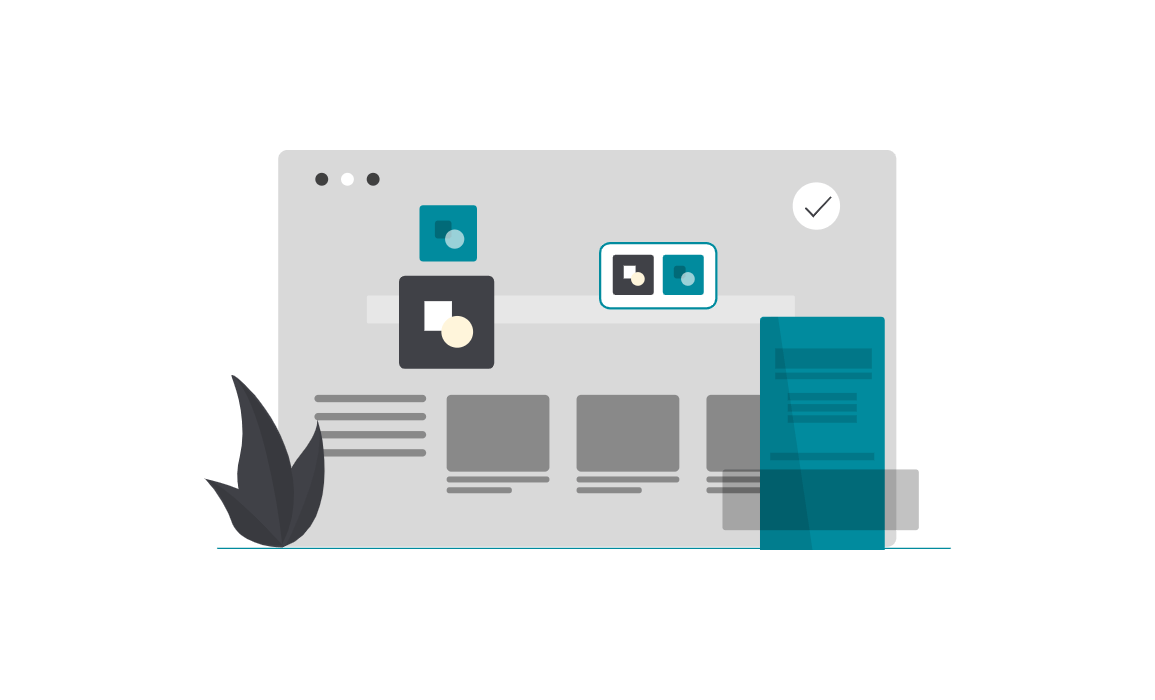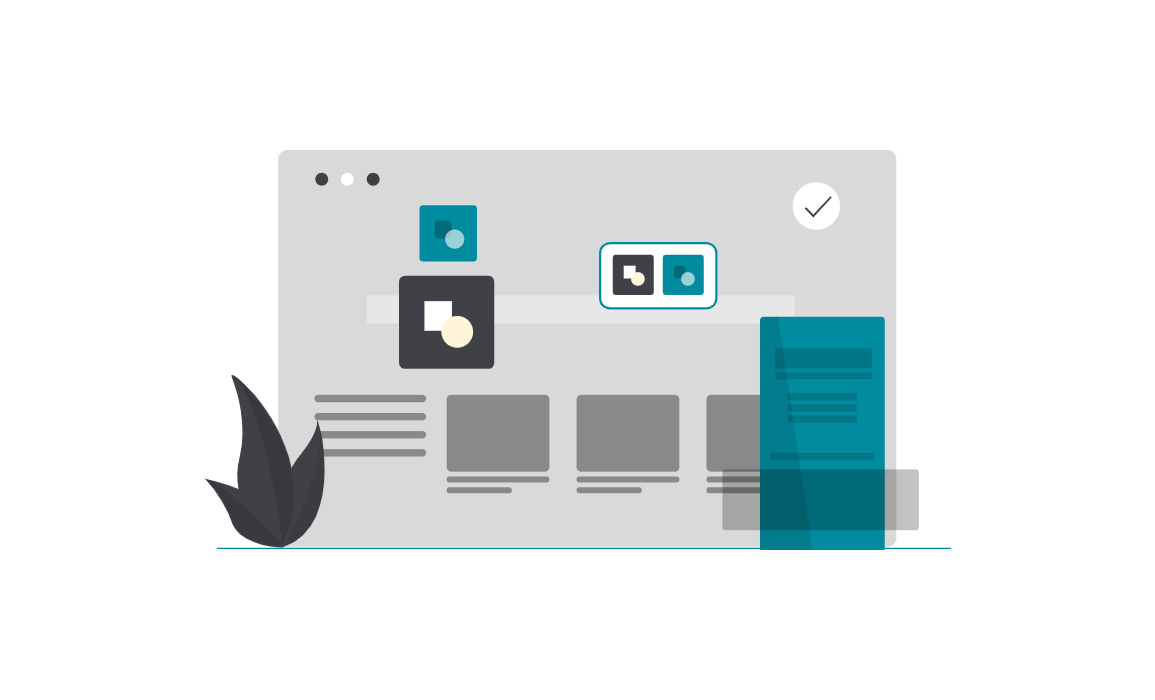 SEO via City Landing Pages
Over the years, many companies have benefited from building a network of localized landing pages in various cities and towns. Typically, these are suburbs of the main service location and by having them built properly, you can gain a true advantage with "long tail" location keywords in Google.
These City Based Pages can also be used for Pay-Per-Click Ads to get highly targeted landing pages for your visitors, thus increasing conversions and increasing relevancy scores.
We understand the "ins and outs" of building these local city pages effectively. Our strategies have proven themselves to boost traffic and leads for our high ticket clients.
Let us build your localized city pages professionally and do away with the headaches of doing it yourself.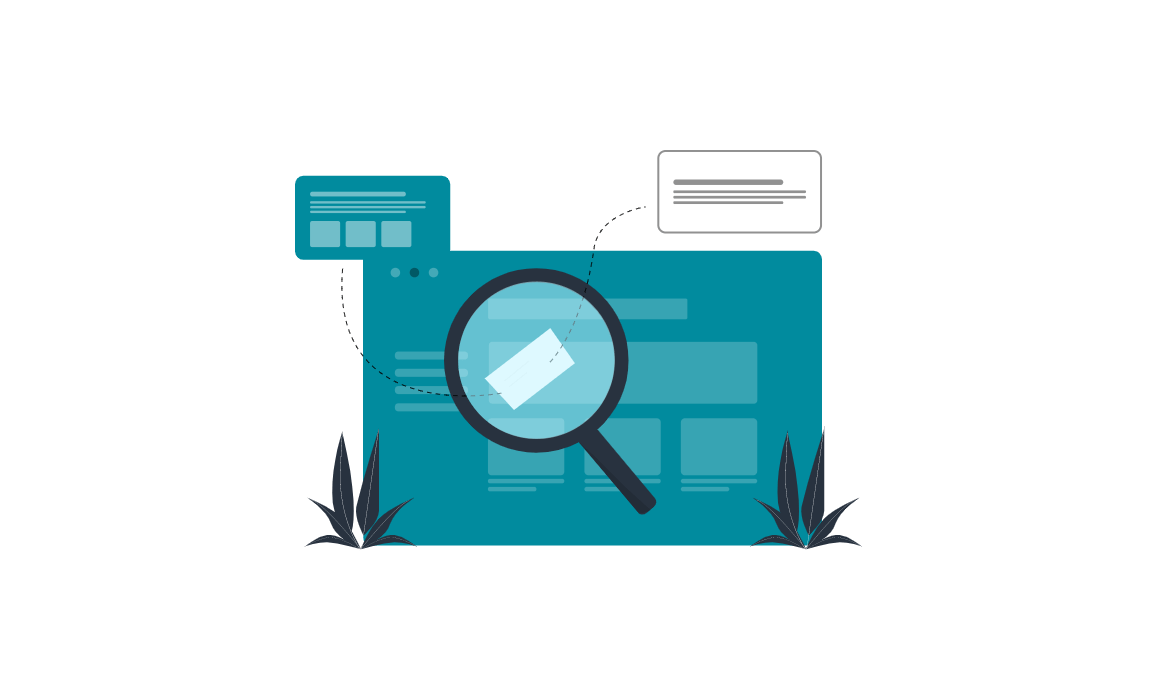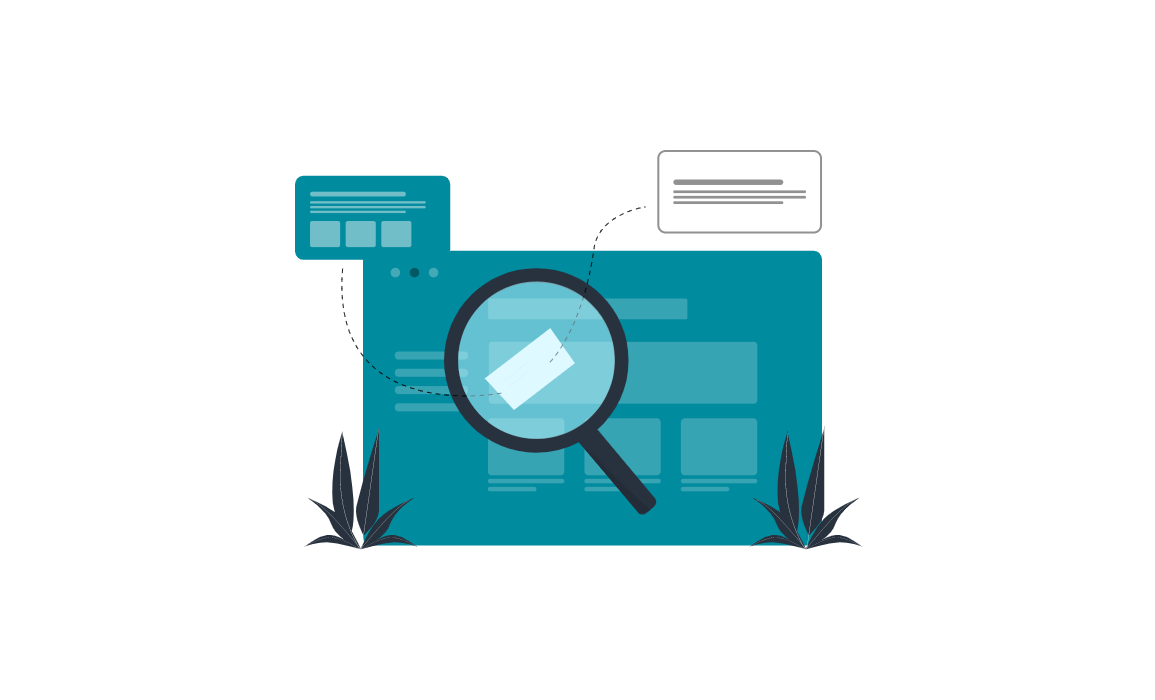 Magic Page Plugin Experts
Did you want us to do the Magic Page Plugin (MPP) setup and page building for you? Would you prefer to handle the traffic and getting lead buyers, and not schema, x-fields, or spintax?
Let us do that work! Ledyard Digital has built hundreds of Mass Page Sites that rank well in Google. We know the tricks and techniques that make sites rank (long term).
To get a quote for our done-for-you services, fill out the form below.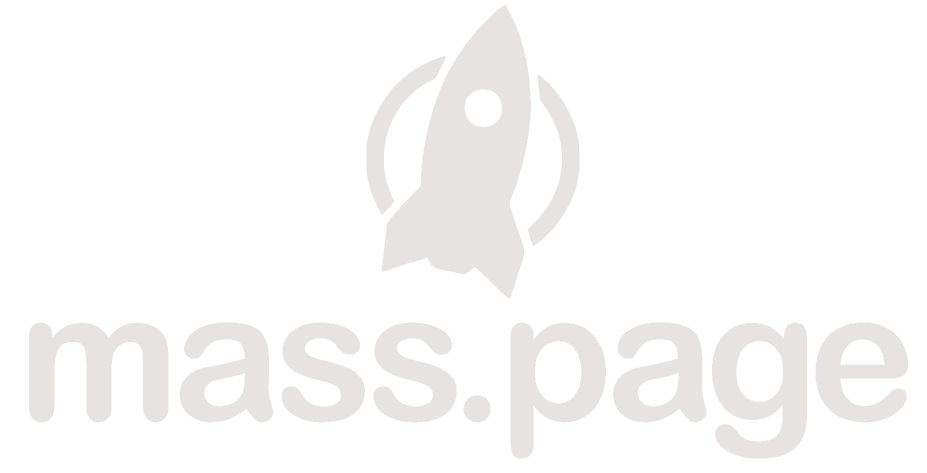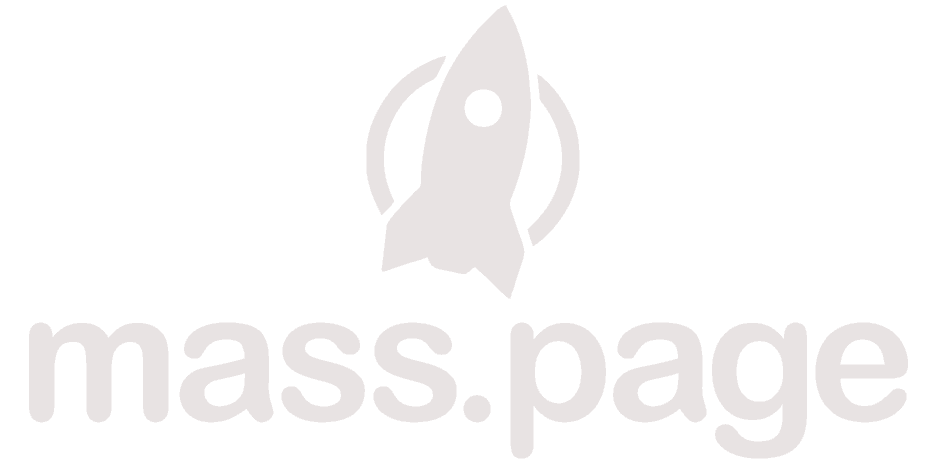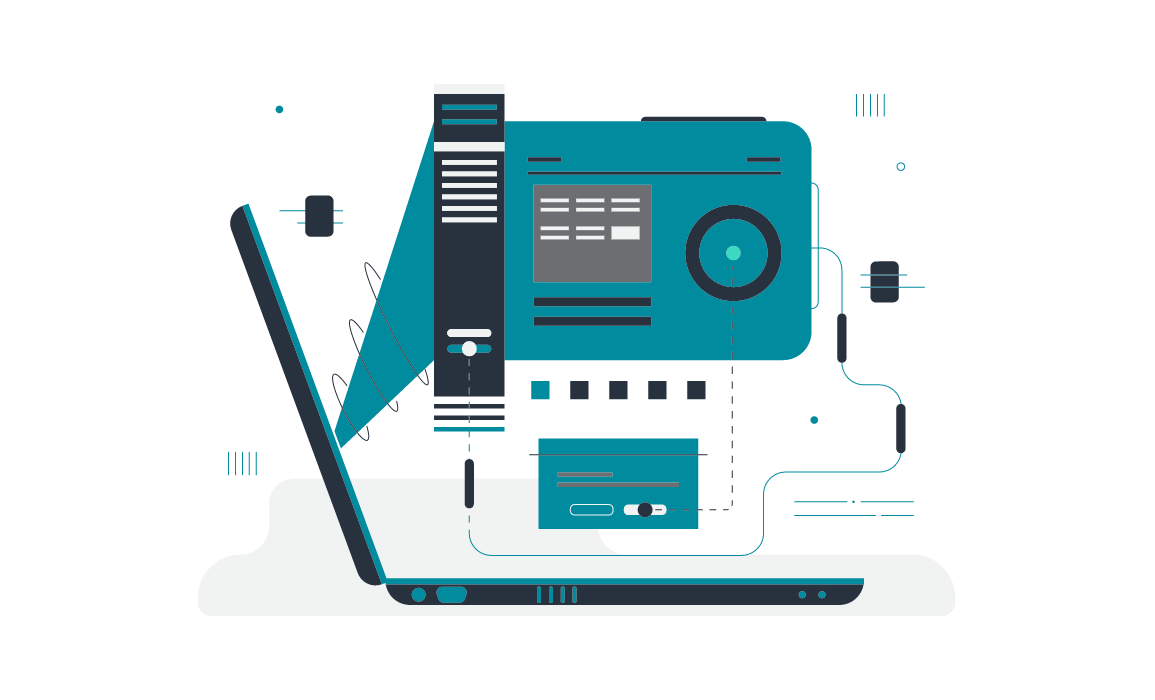 Unlimited Spintax Content
We have reviewed many software over the years to generate loads of spun or unspun content for any niche or industry. 95% of these have disappointed us in the quality of content, ease of use, speed of production and overall poor support. Since our discovery of Menterprise, we have not looked back.
This platform is one of the best programmed pieces of software we have ever seen in this space. The content production can save you thousands of hours and countless dollars on foreign copy writers and scammers on Fiverr!
You need to get a demo and see it for yourself.
Click on the Menterprise Logo to get started. Trust me this can be life changing if you need a lot of content generated or quality spun content generation.


The above link earns us a small affiliate commission that we really appreciate.  If you want a non-affiliate link - click here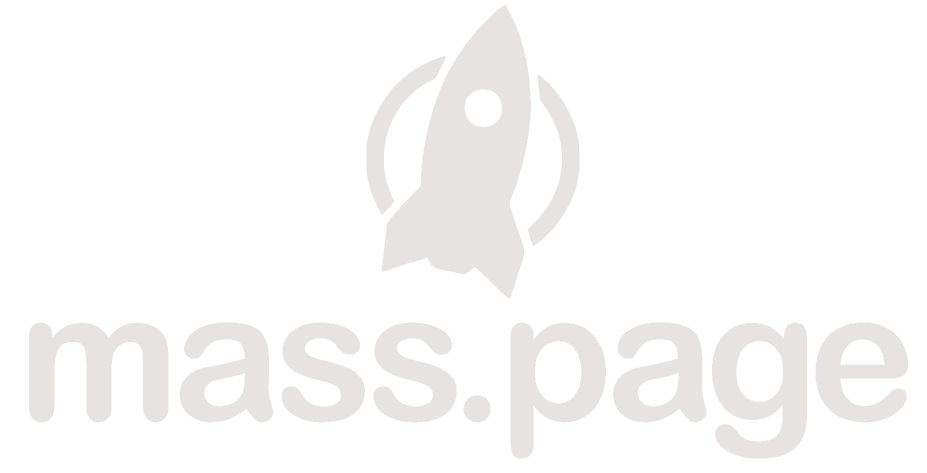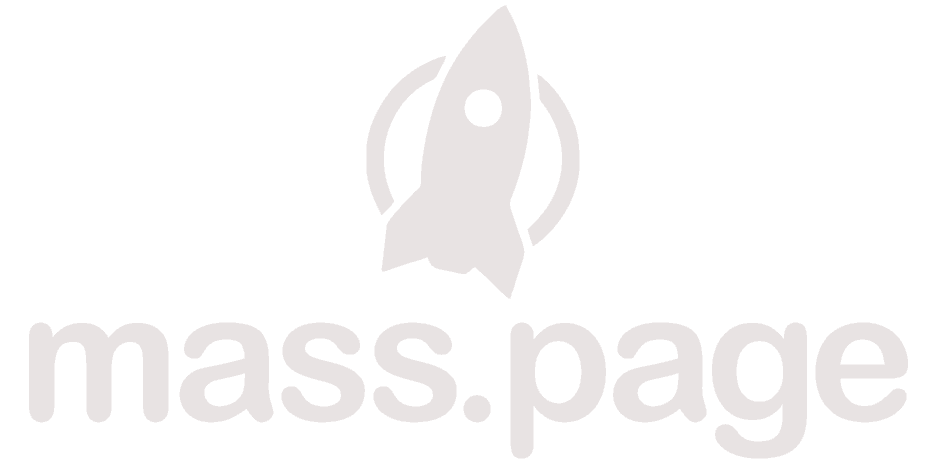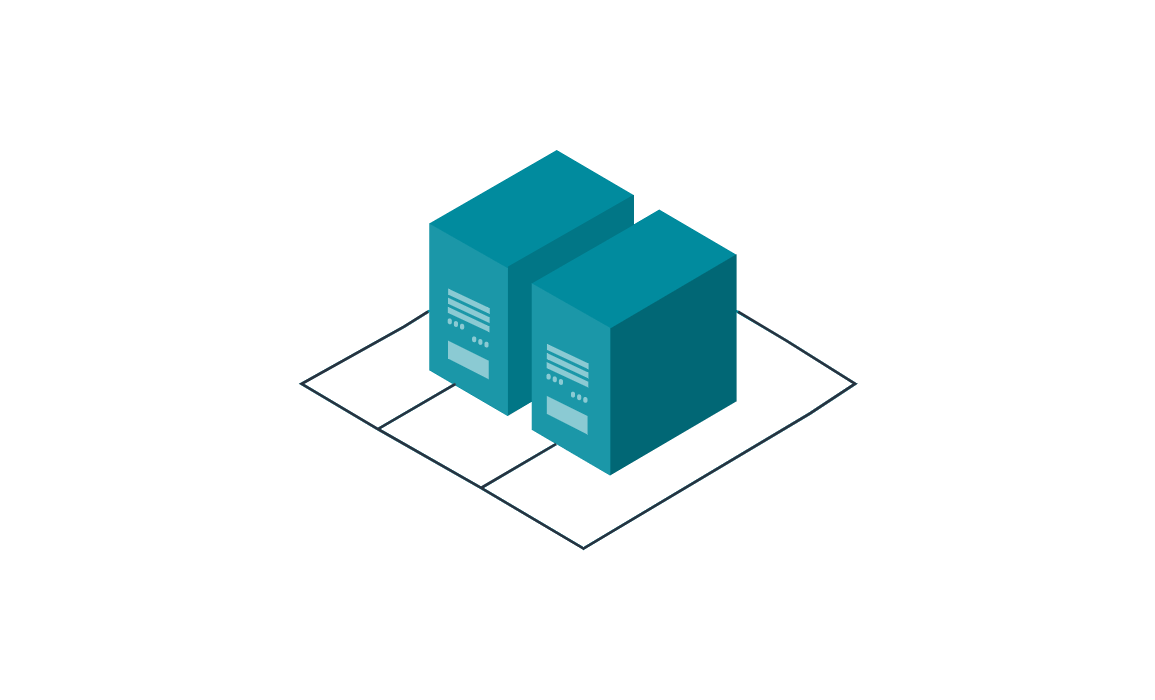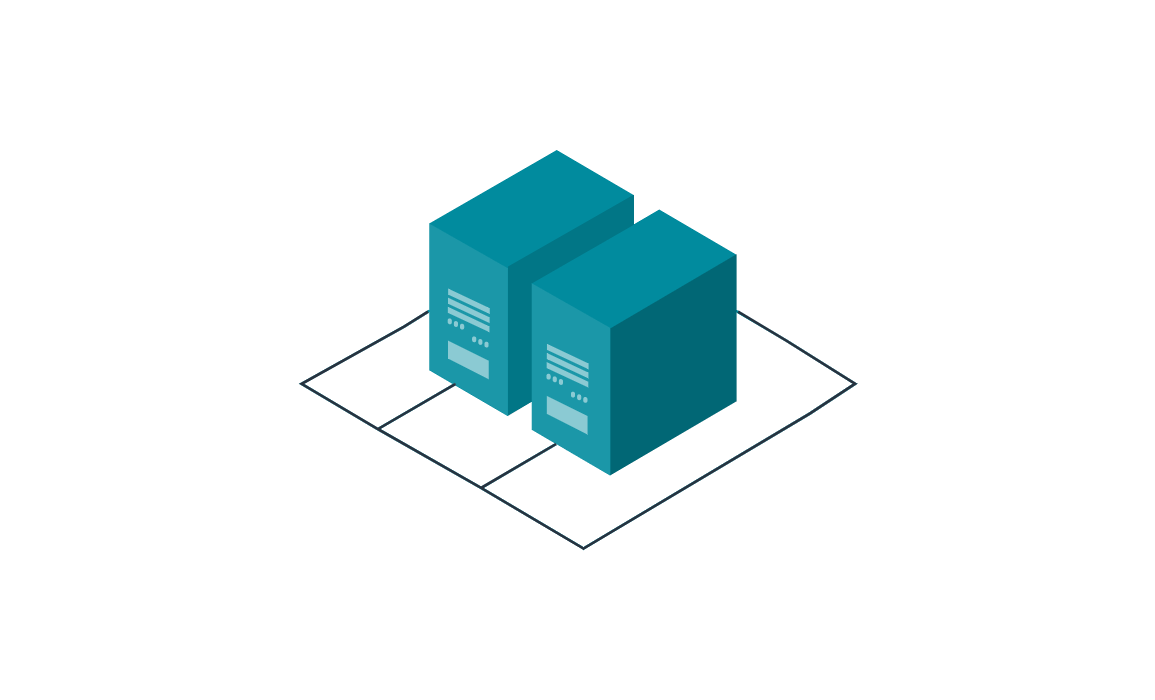 Managed VPS WordPress Hosting
Ledyard Digital annually compares various hosting companies to find good recommendations for customers and diversify it's web footprint.
We have had hosting with top tier hosting companies for decades.  We have found that 60-70% of having a good hosting experience is finding a provider that has outstanding tech support.  We have found that with Webhostpython.
Webhostpython offers great performance, value and support AND they have been hosting hundreds of MPP sites with us (with zero issues) and understand the plugin's requirements.
After being asked by many MPP users, we got Webhostpython to build 3 WordPress VPS packages to help MPP owners get a scalable and dependable hosting experience.
If you are interested in better hosting, click the link below.

The above link earns us a small affiliate commission that we really appreciate.  If you want a non-affiliate link - click here